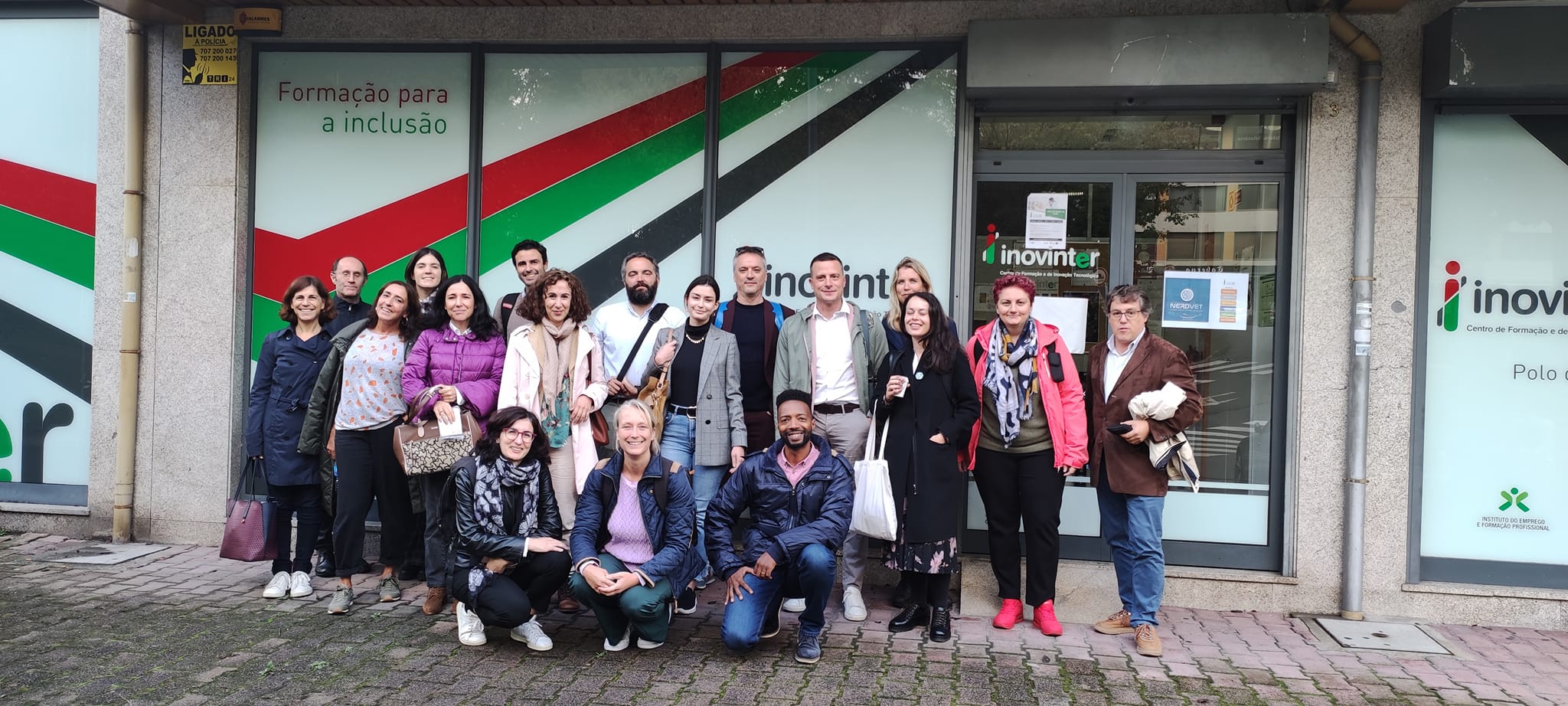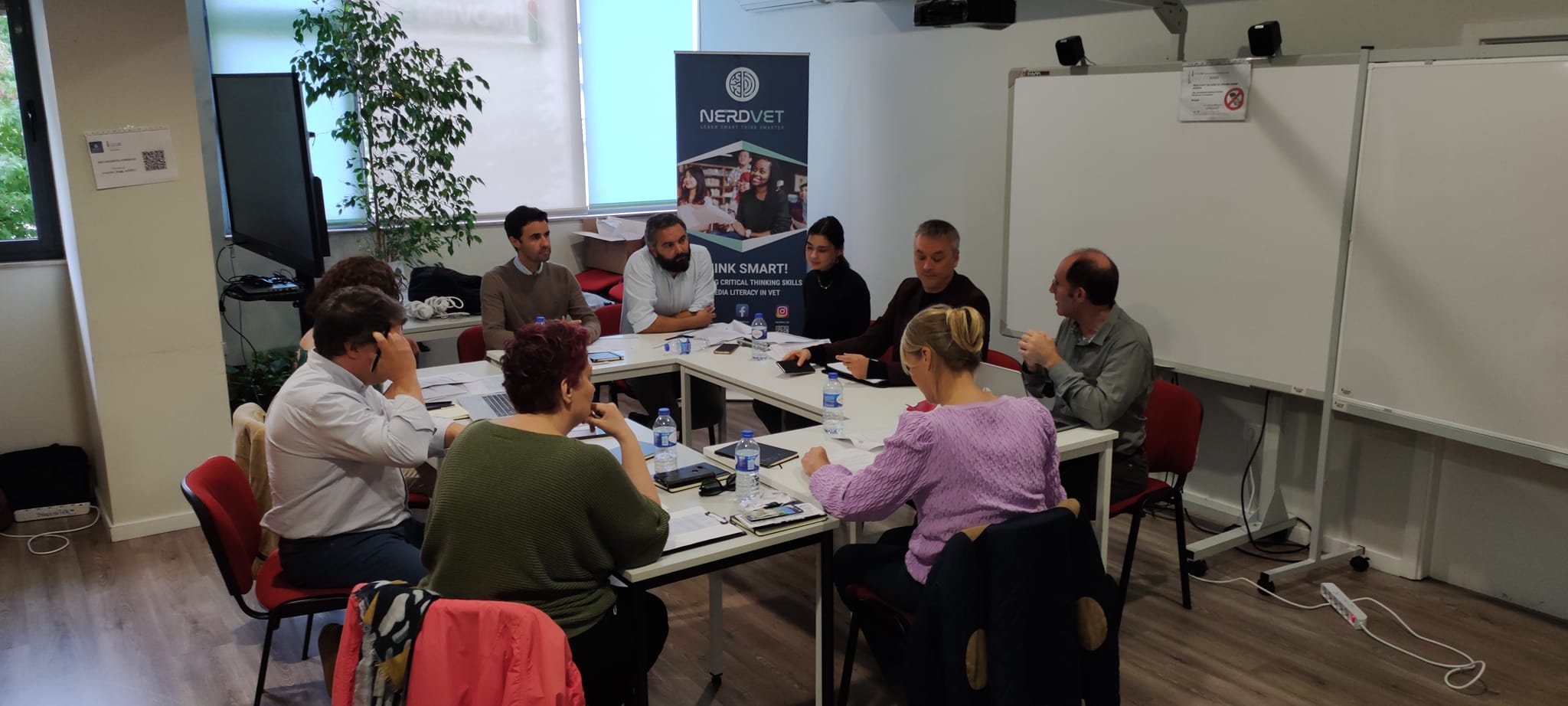 NERDVET Trainers. Meeting in Portugal
Focus Group: mission accomplished!
On 20 and 21 October, trainers and project managers from all partners came together in Braga, Portugal, warmly hosted by Inovinter Formação, with the aim of:
sharing their experiences with the use of the Educational Toolkit during the pilot action phase

capitalizing the work done to kick off the Toolkit validation process

reflecting on how to maximize the impact, transferability and sustainability of our model.
By means of different (and intense!) working sessions, the exchanges have been very valuable and enriching
And now... we are ready to get to work! Stay tuned for all the next steps